Every business needs different types of software tools. Running a business is not an easy thing to do. There are a lot of different operations that have to be done. Business owners could hire more personnel to cover all the areas or try to finish the tasks on their own, usually when their business is categorized as a small business.
If they decide to do those tasks themselves, they often seek the help of different software tools. If you are a small business owner, you should check out these best apps for small businesses to help you manage your business better and smarter.
What software does your business need?
Whenever you have to make a decision regarding your business, you need to evaluate your actual needs. It is no different when it comes to software tools. From that point on, you can search for software to fit your specific needs.
Large corporations need a different set of tools compared to small businesses. It can be software for tracking a large number of clients, or anything else that a business needs.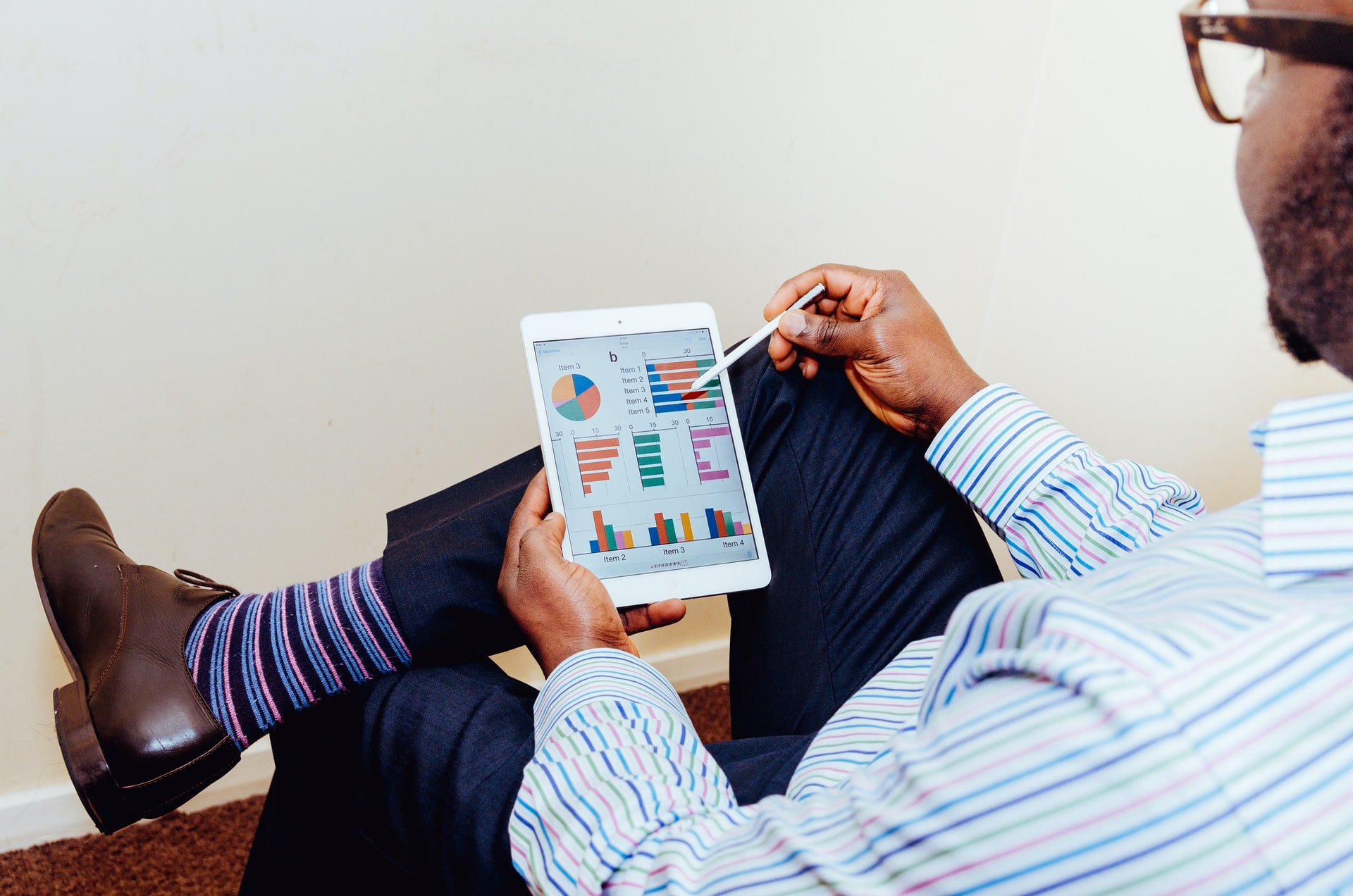 The essential software tools every business needs
On the other hand, there are some essential software tools that every business, large or small, needs. Here are the types of software tools every business should have.
1. Communication software tool
Good communication is the essence of a business running smoothly and efficiently, whether it is communication with your employees or with your clients. With the help of tools like Slack, your teams can collaborate better on different kinds of projects. Also, with the help of these tools, you can even expand your business to different markets and gain new customers.
2. Accounting software tool
Accounting tools are among essential tools because every business has to have accurate data in their books, keep an eye on the cash flow, taxes, etc. Most popular are software tools like QuickBooks or FreshBooks.
But, there are three basic types of accounting software tools:
– Payroll – Every business has to make sure that their employees are paid on time and paid the correct amount. For that reason, it is recommended that every business has a good tool to process the payrolls, bonuses, payslips, etc.
– Bookkeeping – In order to run the business smoothly, you need a good bookkeeping tool. It should be easy to use, so you can access the information about your business at any time.
– Tax software – Keeping up with the taxes you need to pay is one of the crucial things you need to do when you own a business. Every business needs to fulfill its tax obligations, and therefore, it needs software to make that process easier.
3. CRM (Customer Relationship Management) software tool
These tools help businesses to understand the relationship with their existing customers and how to approach and attract potential customers. Knowing and understanding the needs of customers can also help you not only maintain but also expand your business and enlarge your customer base.
4. Project management software tool
Good organization is one of the key components of successful businesses. Every business should have a way of organizing numerous projects into smaller tasks without losing the overall perspective on projects. A project management tool like Trello can help you with that. You can organize your projects and keep track of how and where your resources are being spent.
5. Payment transaction software tool
In today's market, every business has to make a lot of transactions like making payments, billing, tracking invoices, refunding, etc. It is easier to keep track of all of the above if you have a digital tool to help you avoid any errors.
With the help of this tool, transactions that are made from business to business, with your business customers or suppliers are way easier. Automation software tools help manage transactions automatically. This is useful if you are dealing with a large number of invoices and transactions.
6. Time tracking software tool
Besides the payments, communication, accounting, customer relations, and project management, what every business has to be is – good at time management. When you don't organize your time well, you will end up wasting it and therefore you will lose profit.
What this tool provides is insight into how your employees spend their time. This will give you a chance to see what areas you are wasting time on and which are the ones you should invest more time into. Also, you will be able to see how much overall time is spent on certain projects or tasks. Down the line, all this data will help you improve your business.