Presently, working from home has become a long-term trend, making video call a highly sought solution for meetings and other online socialization activities. Whether you have remote clients, employees, team members, or prospects cut across various locations, video conferencing software is an essential tool you need to thrive in this period. This guide helps you to comprehensively examine the best online meeting services you can use in 2021. Regardless of your company type, goals, industry, and size, you will find the best video conferencing services for you in this article.
Let's get straight into it!
Top 8 Online Meeting Services for 2021
Out of several video conferencing options available for you to use, we have outlined the best eight (8) solutions that suit your needs! Nonetheless, the "most-suitable" online meeting service for your company depends on a few factors, including your company size, your budget, features preferences, etc.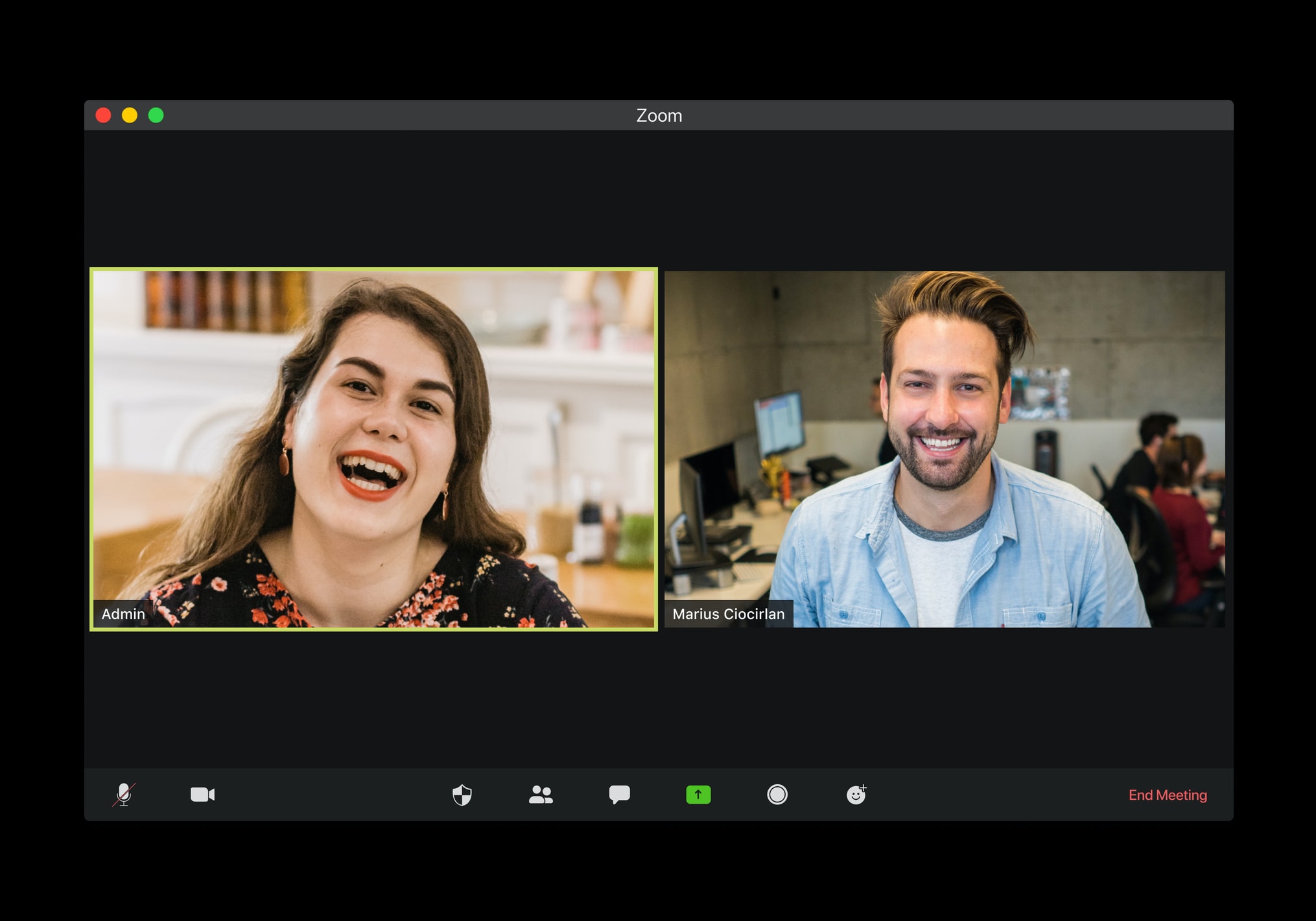 We have analyzed the top 8 online meeting services for 2021 to help you identify your company's best fit.
Zoom
Gaining popularity, particularly during the Covid-19 lockdown, Zoom has found its way to the heart of several remote workers, especially because of its various options available in every plan. Zoom offers clear audio, flawless video, and seamless sharing capabilities, making the online meeting service the favorite of many persons.
While Zoom has a free plan with very limited features, all paid Zoom plans include the following features:
Desktop, mobile devices, or tablets screen sharing.
Whiteboarding
Online support
Meeting record
Unlimited numbers of meetings monthly.
Chats and messaging.
HD Voice and Video
Meeting scheduling
SSL encryption, etc.
The numbers of meeting participants depend on your plan subscription.
Microsoft Teams
Second, on our list of the best online meeting service, you can use in 2021 is the Microsoft Teams video conferencing program. Touted to have excellent collaborative features plus seamless efficiency, Microsoft incorporates Microsoft Office applications such as SharePoint and Word to ensure they offer an exceptionally interactive infrastructure. Skype for Business can also be integrated into Microsoft Teams.
Technically, it offers one of the best-encompassing chat tools for workplaces with its powerful and compelling video conferencing option. Microsoft Teams makes it possible to launch a video conference directly from users' chats.
Microsoft Teams plans have the following features:
Up to 300 users per meeting
File sharing and storage
A web version of Excel, PowerPoint, and Word.
24/7 web and phone support
Ability to invite guests.
Supports voicemail on iOS and Android
GoToMeeting
GoToMeeting doesn't dominate the online meeting industry again, ever since the inception of other latest video conferencing software, such as Zoom. Nonetheless, it still remains one of the most functional online meeting software that offers several satisfying features.
GoToMeeting plans have the following features:
Unlimited meetings monthly
HD Video
Security
Desktop, mobile devices, or tablets screen sharing.
Messaging
24/7 customer support
Messaging
GoToMeeting lets users enjoy these features for free using a 14-days free trial, after which users are expected to pay to continue using their exclusive service. The number of participants per meeting also depends on the video conferencing plan you subscribe to; generally, you can add 10 up to 250 participants per meeting.
Other Top-Performing Online Meeting Services to Use In 2021 Are: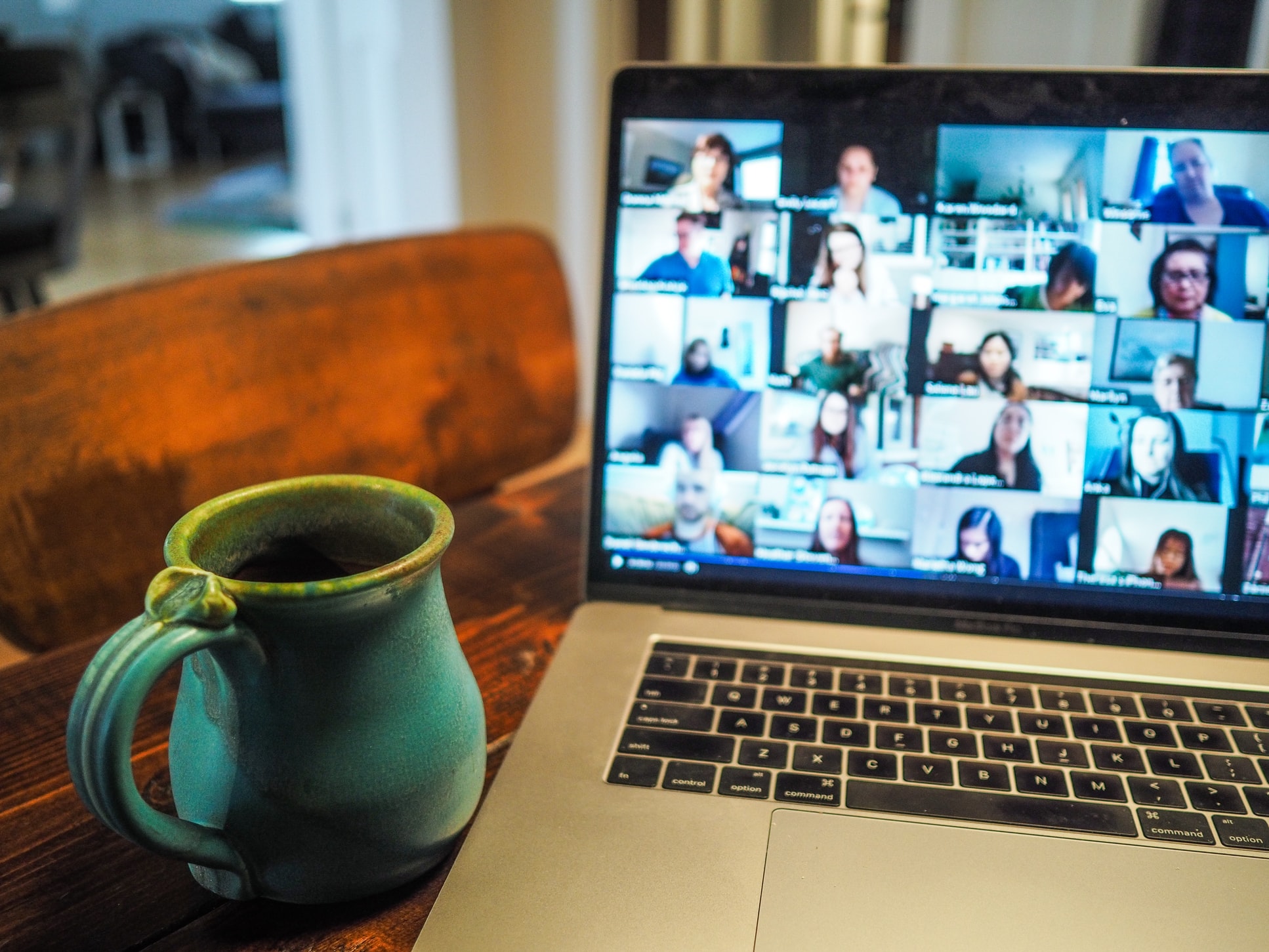 Skype for Business
ezTalks Meetings
StarLeaf
Cisco Webex
Final Thoughts
You cannot underestimate the importance of using excellent video conferencing software during your online meetings, regardless of the meeting type. Sound, video quality, meeting size, amongst a few others, are factors you must consider when seeking the best online meeting service to use in 2021. This article, however, explores the top video conferencing software you can explore. Let us know your thoughts via the comment section.